Photo Credit: Getty Images / Prog Magazine
Progressive metal pioneers TesseracT are set to release their fourth studio album 'Sonder' this Friday and have announced their return to Australia in September. We jumped on the phone with guitarist James Monteith to chat about the record, tour, Aussie weather and other releases James has his eye on this year.
Hey James, thanks for speaking with MANIACS. London looks pretty cold right now, it's saying 8 degrees!
8 degrees? That's hot for us man! (laughs). We're all running around in our t-shirts, shorts and sandals around here.
How are you feeling as we get closer to the release of your new album Sonder?
In all honesty, at the moment we're preparing to tour and sort of tying up those loose ends in life so it's almost at the back of my mind right now. Making sure everything runs smoothly, making sure we're ready and all our equipment works – that's what I'm really worried about at the moment. (laughs). But yeah, I think it'll be nice to finally get it out and start playing some of the songs live. It's always good to have fresh material to play after wearing out a previous album cycle.
Did you ever think it would get to this point where you're putting out your fourth full-length release with TesseracT?
I guess it's something I haven't thought about that deeply before. It's amazing though, it's kind of just blinked and 12-13 years later, we're on our fourth album and been through five singers, it feels like no time has passed at all!
With your last two albums Altered State and Polaris, Acle was handling all of the songwriting and production side of things due to time constraints. Has that been the same this time around?
Well Acle's always really been the primary songwriter, TesseracT started off as his own solo project which then evolved into this band. But yeah, on Sonder it's definitely been a bit more collaborative which has been nice. I think it's been different because everyone's been a bit more involved, so we had to change the process all up a little bit. We certainly had more time because we spent two and a half years getting this one ready but there was a lot more sharing of demos and developing each other's ideas which hadn't happened so much in the past so it's been a good experience.
Could you tell us a little bit about the theme behind Sonder and what inspired it?
Dan came up with the theme. Sonder is taken from a book called The Dictionary of Obscure Sorrows and basically it's a word describing the appreciation that everybody around you has a universe as interesting and complex as your own. It's basically a message around self-centeredness and learning to appreciate how amazing the universe is, so it's a really positive message.
Do you have that realisation often as you're walking along?
Yeah I do, actually. I try not to think about it too deeply though, because if you think about absolutely everyone that's walking past you down the street you'll never get anywhere. (laughs). But I think in this current climate with Facebook rising, nationalism and people isolating themselves in their own groups, I think it's a concern really. I mean I live in London which is a very cosmopolitan city and it's like we're constantly surrounded by people from different cultural backgrounds and views on the world, life, religion or whatever so it's quite nice to take a step back and appreciate that everybody is entirely unique. How boring would the world be if we were all the same?
Which song off the album are you most excited to play live?
King and Luminary will be good fun. King is a song I was quite heavily involved with for the writing so on a personal level I'm really looking forward to playing that. Luminary is also a really fun song to play and surprisingly quite difficult – the rhythm is a bit odd and there's some bends that are quite awkward to hit so it's a bit of a challenge which is what I want. I guess I'm looking forward to playing all of it really, it's good to have new stuff to play for people.
TesseracT will be back in Australia for the fourth time in September – I guess you guys aren't sick of us yet!
Yeah, the last time we were there was a long time ago now so we're very excited to be coming back. I don't know if we'll be able to cope with the heat but it's a small problem.
September isn't too bad! You'd have to worry more if you were coming in our summer months...
That's a good point actually, but like I said anything above 8 degrees is summer for us so yep, we're definitely going to be packing the SPF 50 sunblock. (laughs).
What's your favourite memory or story from a previous Australian tour?
I think the whole Soundwave Festival was amazing – playing in five different cities which had all been turned into festival sites was not like anything we'd seen before. Got to see loads of great bands and hang out with people we hadn't seen for a very long time. We haven't had much of a chance to do much touristy stuff because we've always had to be very in and out when we come over, but we did manage to check out a bit of Sydney, the Opera House and Manly beach and that sort of thing. I've actually got some family in Adelaide, so it would be nice to see them. But I'm looking forward to experiencing whatever happens in September.
Any albums, films or video games you're looking forward to this year?
I'm really looking forward to the Circles album they have coming out later this year. Also A Perfect Circle even though I have heard a few mixed responses from people, the songs I've already heard sound kinda cool. Still hoping for a new Tool record too, although whether that will happen is the real question. It'll come when it comes, if it comes. Not getting my hopes up. (laughs).
Which piece of gear do you treasure the most?
Probably my first LA custom shop 7-string Ibanez guitar which I got in 2011. Ibanez built it for me and yeah I guess it has a lot of sentimental value because not everybody gets to have a guitar built for them like that. It's still my main guitar, really. It's very solid, very reliable, it sounds great and I don't think I'll ever part ways with it.
If you like Sonder, come out and see us in September! If you don't, check out Circles and go see them instead.
Sonder will be available everywhere on Friday, April 20.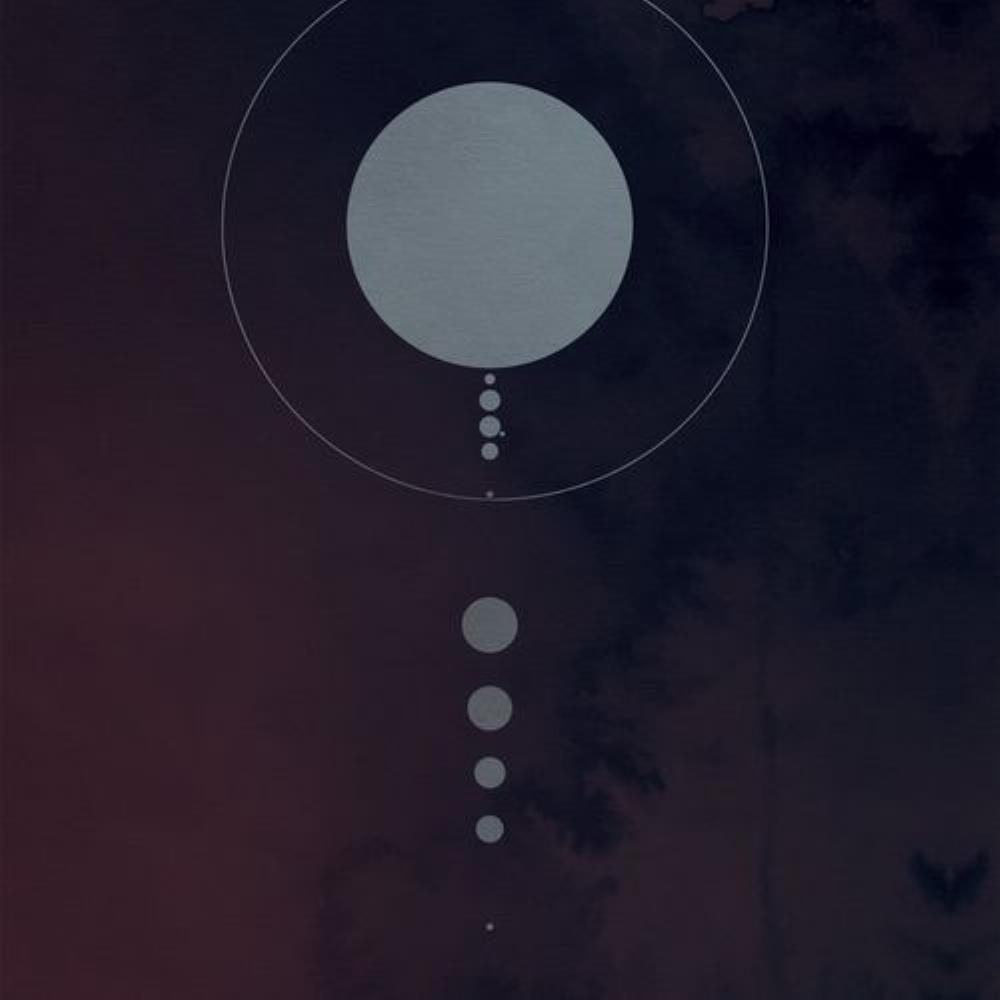 TesseracT Australian tour dates (w/ Circles)
Tuesday, September 11 - The Capitol, Perth
Thursday, September 13 - The Gov, Adelaide
Friday, September 14 - 170 Russell, Melbourne
Saturday, September 15 - The Metro, Sydney
Sunday, September 16 - The Triffid, Brisbane
Listen to TesseracT now.